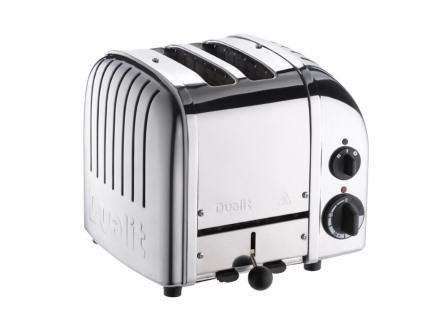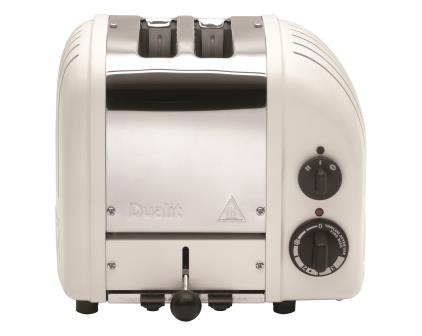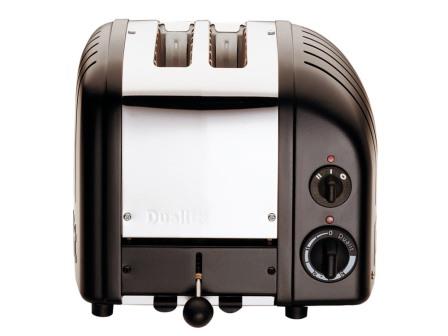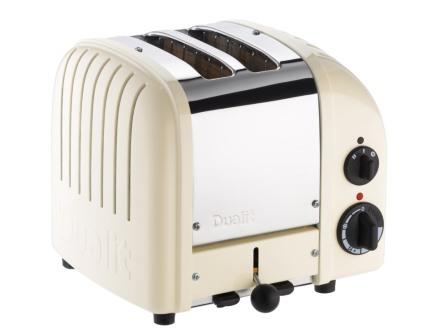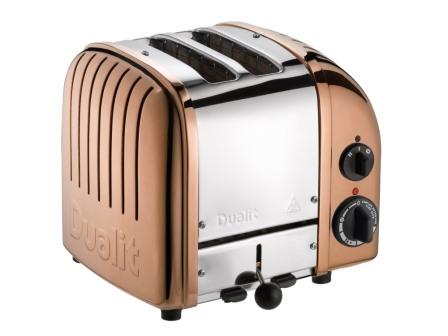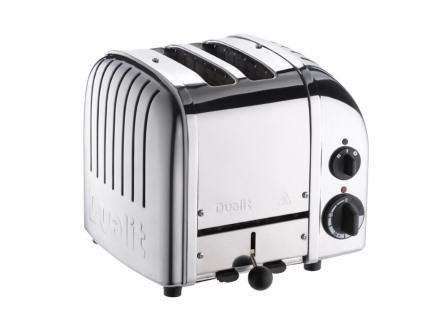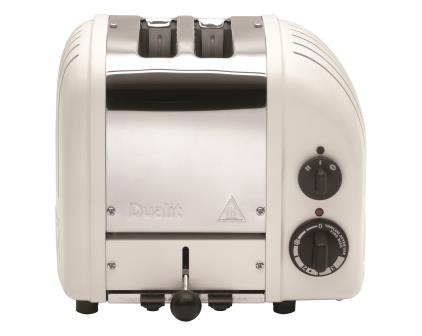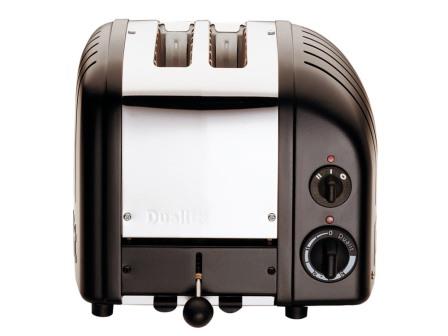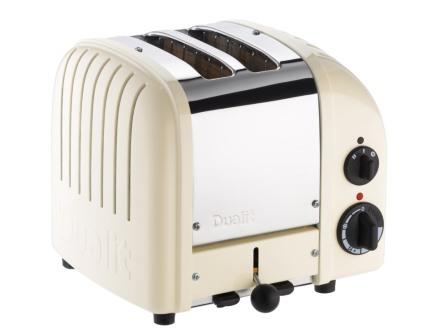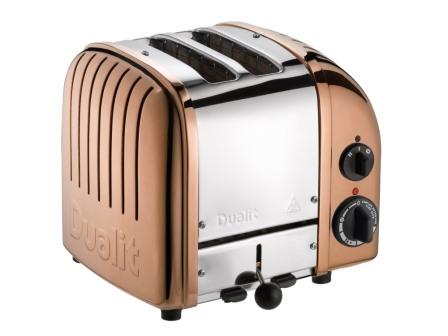 DU2
The original Dualit toaster, in different sizes to suit a variety of needs, incorporates our trademark mechanical timer and ejector lever, with the ability to select only the slots you need to use. New Gen models offer additional defrost and bagel functions and these workhorses can produce a staggering amount of toast every hour.
Features include:
Handmade in the UK - the engineers name is on the baseplate
Patented Pro Heat Mica Coated Elements - improves longevity and creates more even browning
Fully repairable with replacement parts
Removable Crumb Tray
Engineered to withstand the rigors of commercial use
A design icon since 1946
*Note Copper colour is a spray finish and due to the production method may vary between products and batches.